Why you need help?
Each and every day there are thousands of Facebook accounts which get hacked. The most widely used platforms Facebook and it has certain flaws which can be captured by some right hacker when they have certain information. The person who has skilled can take advantage and hack the account of right information is available. The only thing that you need is the URL address of the person whose account you wish to hack. There are many reasons for which people wish to hack Facebook account. In some cases, parents ask for hacking their children Facebook account so that they can keep an eye on them.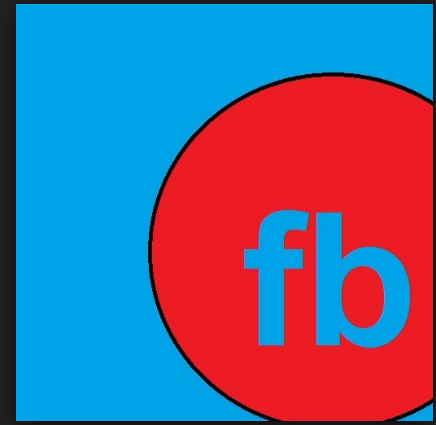 Crack Facebook
In some of the case you can get the services for free and it is also very easy to hack someone's account. Usually parents ask for hacking their children accounts so that they can keep an eye on them. A Facebook cracker is also demanded by ex-boyfriend and girlfriend to keep an eye on their ex and at times husband and wives also demand for hacking Facebook account so that they can keep an eye on their partners. The companies offering their hacking services to you are not concerned about the reason for which you are asking for the hacking of the Facebook account they are dedicated in ordering their services regardless of the use of it.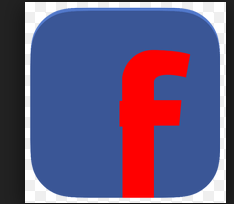 They are dedicated to those who wish to get details of certain Facebook account. They wish to get the great feedback and good reputation in return for them. They only need to get a good feedback from you and wish to satisfy your hacking needs. You simple need to use the hack Facebook account link and get you work done. They explore the databases and also get the password details with the help of the decrypters.