Instagram is majorly used in a mobile phone which is the social networking platform. It offers people to share photos, videos, gif files and else. Currently, Instagram allows people to send messages. Many people have different reasons that are why they want to hack Instagram account. You can find many ways to hack Instagram with using the application or without using apps. Basically, hacking is the process to steal someone's digital information from the internet. It is illegal to do, but sometimes it is needed.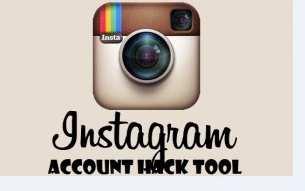 Different ways to hack Instagram
• Spy tools
• And Websites
Spy tools are the set of program or the software which can be installed in the mobile phone as well as a computer. It is the hacking tool in which you need to have some important information such as the MAC address of the device. You need to have victim's mobile phone to have the MAC address. After getting the address, you need to replace your mobile's MAC with it. It can be done with the help spoofing applications. Install Instagram on your phone and log in with victims username. To get the OTP, you need to have victims mobile again. It will provide about 100% accuracy, and you will surely get victim's information.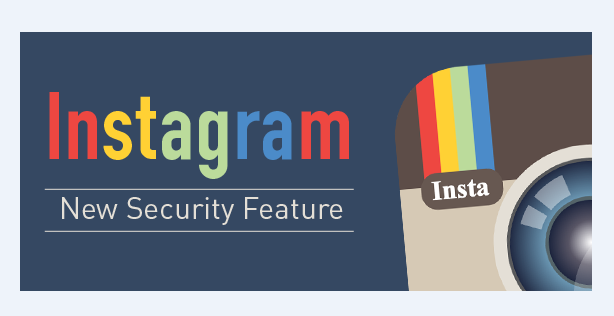 Besides the spy tools, you have another option like the website. You can find a number of websites which provide hacking facilities. In this method, you just have to put the username or the link to the search bar and press enter. It will take you to the hacked page. The output provides password generation or the recovery options. Also, it may provide digital files such as videos or photos as a hack result. If you want to operate victim's account, then choose the password generation option. This option will help you to instagram hack or access their information. Find the trusted website for safe hacking.