With the popularity of hacking of social media, many websites have come up with the hacking tools and solutions. Guidance to pirater compte facebook (Hack facebook account) is easily available over the internet. Though the sites claim to the best, it is your responsibility as a user to choose the most reliable one. If you have a good site, you will have the best experience in hacking. But a low-quality website will not only give you poor results but also compromises with your safety.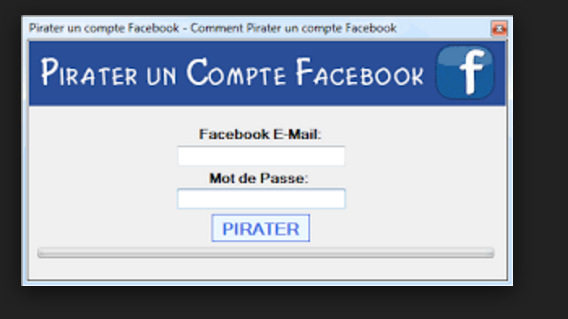 What must things be seen before choosing the website for hacking?
To hack facebook account a user need not have any knowledge. You just need to opt for a reliable website and give the information to it. But choosing a website is a task in itself. You have to consider a lot of things so that your information remains safe and you get the best result. Here are some of the tips which would help you:
• Search for the top sites- search for the top most sites available and then shortlist the best ones among them.
• Compare- makes comparison in the sites. The one having more features and better credibility must be given importance.
• Certification- by certification it means that the sites you choose is reliable. The users who have already used it must be communicated. Take the feedback of the site.
• Ease to use- the norms and terms must be easy and understandable. The site which is easy to use must be chosen in order to get the best result.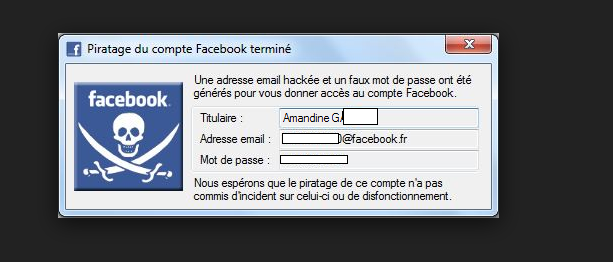 • Anonymity- the information you provide must stay anonymous. Make sure the information does not get leaked and is known to you only.
• Fool proof- the one whose account you are hacking must not come to know about your identity or the source of hacking. The site must be safe and fool proof.
Security is the most important aspect in social networking. You must have the knowledge to hack facebook account not only to hack someone's account but to save your account from hacking as well.