What is Yoga mat ?
They are special mats used during yoga to provide you grip so that you don't slip or skid while doing yoga. They have become very popular these days with yoga being adopted throughout the world. They are surely a must-have, if you plan to do yoga. Even if you are working out of home, you need a yoga mat.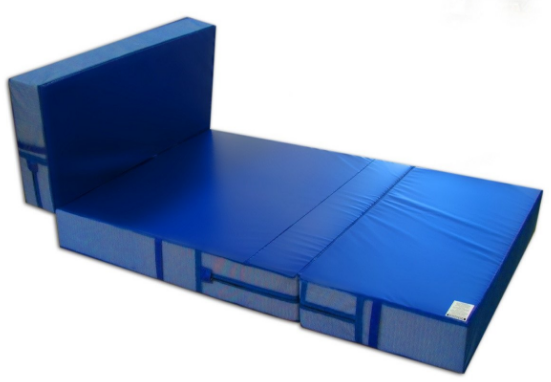 Evolution of Yoga mat
Traditionally in ancient days, yoga was done on plain grass or ground. Sometimes deerskin or tiger skin were used. But they are pretty rare and abandoned in many countries. Hence synthetic yoga mats came to cater to the needs of home workouts.
Specifications of Yoga mat
There are many types of Yoga mats available in the market. An understanding of their types will help you choose the best one. Here are few specifications for you
● The length of the yoga mats can be around 182 cm.
● The width can range from 60 to 78cm.
● The thickness will be around 2mm for lightweight mats and is usually 4-5 mm for standard mats. But for professional yoga teachers, the mat thickness can go up 7 mm.
What are Yoga mats made of?
Initially they were made of PVC. Since it was synthetic and harmful to the nature, eco-friendlier mats made of jute and rubber started coming up. Mats made of bamboo are used in outdoor. They are available in different fancy colors. These days custom yoga mats with images printed on them are also available.
Where can you buy Yoga mats?
Yoga mats can be bought these days in supermarkets and if you are someone very choosey, then we suggest you to visit Yoga stores which has exclusive and different varieties and colors of Yoga mats available. They are now literally available in all e-commerce websites also. So it is pretty easy to get one. So what are you waiting for? Get one and become healthy with Yoga.