Whatsapp is synonymous with staying connected and staying in touch with people. It is easily the most popular chat app across the world, and having a smart phone without Whatsapp chat is considered weird.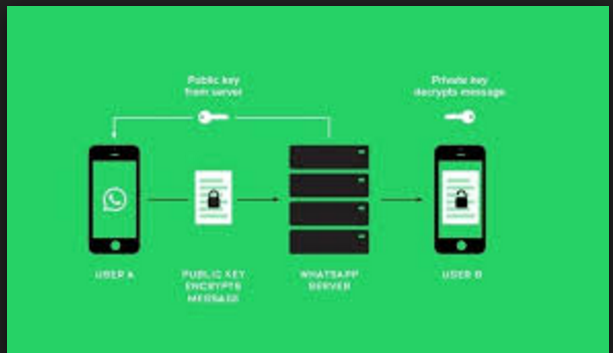 With so many people on Whatsapp and so much of communication happening globally, it is possible that this is frequently.
Can Whatsapp be hacked?
They do not go together in a utopian set up, as Whatsapp is supposed to be extremely personal. However, with people using it more often than ever, it is frequently used to incite violence, mobs and social disruptions.At an official level, this app cannot be compromised.
However, a lot of parents want to stay informed about their kids, and hence try to figure out ways to hack Whatsapp.Not just parents, but also spouses or partners, who want to keep their relationship intact often, use Whatsapp sniffer application.
What all can be Used?
• The most popular tools are Whatsapp spy and Whatsapp hack.
• Whatsapp hack can be downloaded from Android play store, Windows platform as well as Apple stores.
• Whatsapp Spy can be accessed using a simple desktop, and can be used to the best benefit.
Be Careful Though
While using
whatsapp hack
, make sure that your victim is completely unaware of your intentions. Use these tools often if you want to clarify your suspicions, do not use these spying tools to blackmail people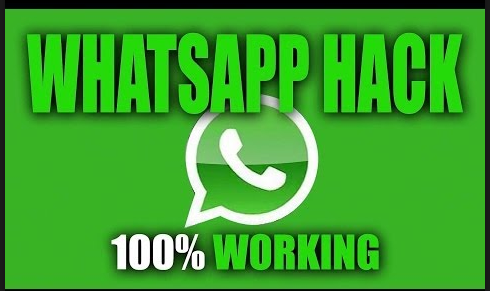 Be sure that you are able to confront your victim of your actions; otherwise, it will be disastrous. You need to really think whether you want to hack somebody's account without their acknowledgement
Do not brag or boast about your hackathons, and keep these activities to yourself. If your doubts are not true, then trouble is not far away.
Make sure that you take the required corrective measures and work hard enough to get things back on track.