Every electronic device needs proper care as they tend to misbehave easily with small defects. So the spy gear too, though they are not so tender to get worse still they need some proper care. If you keep the devices well, they will not only serve you for a longerperiod but also you will save costly repairs too. Also, electronic devices work best with their original parts once you change any of the parts there are chances that it will not work as new as it was. So to be safe from all those hazards here are some easy tips which you can maintain to keep you spy gear as new as it was.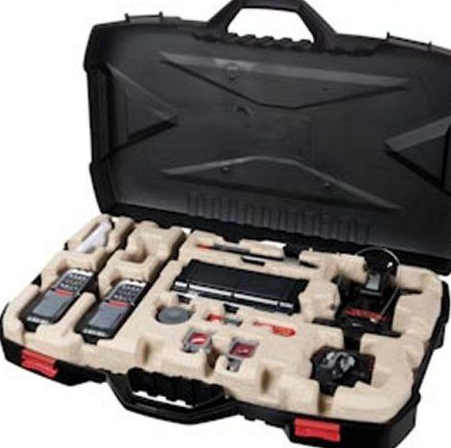 Check the power connections:
It is important to check whether your spy cameras are working properly or not. If there was any recent climate threatening such as a storm or heavy rain, then you should check the devices properly. Also, check whether there is any problem with the power source. If your security device is connected with UPS, then make sure to check that separately, whether the battery is fully charged, etc.
You must clean the spy equipment:
Make sure you check the camera body properly at least twice a year. Check the camera place is dry enough, and the camera itself is clean enough. If there will be any dust or patches, the camera may not work properly. Also, inspect every part of the device; if there are any broken or damaged parts, then you need to replace them with a new one. Clean the camera lens with soft clothes.
Keep the vision clear:
The vision of the spy cameras must be clean enough there shouldn't be any obstacle in front of the camera. Trim all the extra trees or bushes near from the camera. And make sure that no birds or little animals make nests around the camera as that can not only damage the vision but also causes dampen the place which can damage the camera. Whether you have installed hidden camera still, you have to make sure the vision of the camera is clean enough to shoot.